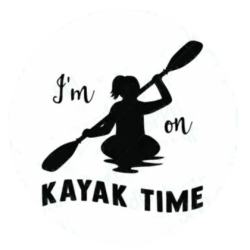 Why choose Dopamine Team?
The entire team at Dopamine Team has a deep passion for what we do. We are committed to providing life-changing experiences to all our guests. We are motivated by our love for nature and the desire to spend more time outdoors
Memorable destinations
We choose the best places for adventures, with guest care at the heart of everything we do. We will do our best to make your vacation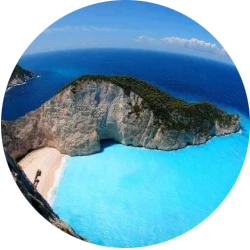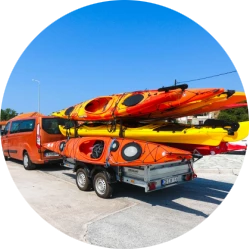 High quality Kayak equipment
We using Prion, Wilderness systems, and Perceptios kayaks. All life jackets are from the leader Palm and are some of the best in the world. Dopamine Team provides all the Kayak equipment you need, with your safety first.
Camping equipment
Our guests receive full camping equipment: Tables, chairs, kitchen cabinet, two freezers, gas barbecue, coffee machine and coffee. In the evenings, we grill fish, and in the morning, in addition to aromatic coffee, we enjoy warm pancakes.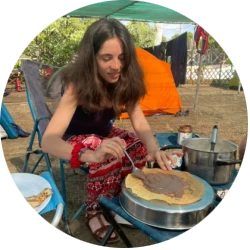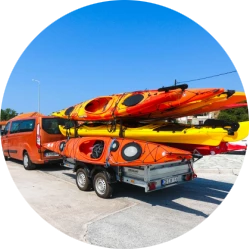 Participation of the owners of the company
As nature often surprises us, we know that leadership experience is crucial in any situation, and for this reason the owners of the company are actively involved in the adventures.